Self / Worth: Variety Show
performances:
Tuesday 4/9 AT 8PM
wednesday 4/10 AT 7PM + art THERAPIST talkback
SUNDAY 4/14 AT 3PM
A full-length show of powerful and uplifting multi-disciplinary dance, puppetry, poems, stories and songs. These beautiful, playful and powerful works grapple with intimate partner violence as well as undocumented or marginalized status. They celebrate queer resilience and breaking the cycles of trauma. Throughout, they explore the many roads to healing after coercion, harassment and assault.
Content Warning: Brief descriptions of intimate partner violence, coercion, and sex work.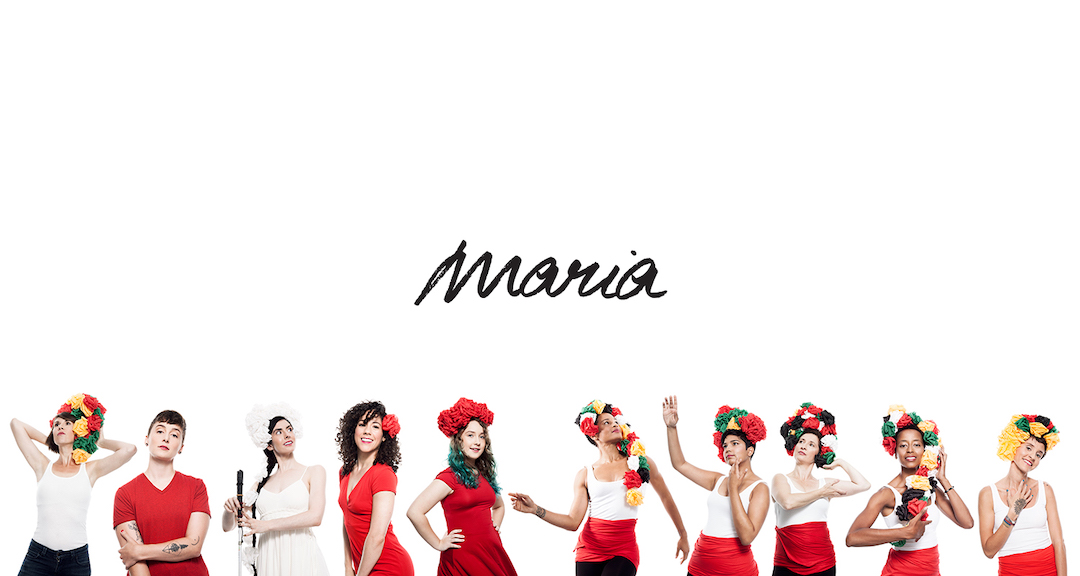 Micaela Mamede will present an excerpt from her interdisciplinary dance work, Maria, performed by an ensemble of non-U.S. born immigrant women and allies. Playful and poignant, Maria follows a young woman's journey through the sex industry and intimate partner violence while undocumented in NYC. Meet the troupe on Instagram: Emily Tellier, Krishna Washburn, Malaika Cambridge, Lucie Tripon, Kristyana Pham, Anna Grundstrom, Micaela Mamede.
Actor, writer, and human rights advocate Maybe Burke will share a video-audio installation addressing their #MeToo story, titled "Do You Want Me To Stop." Maybe is a co-curator of the Trans Theatre Festival at The Brick, and the founder of The Trans Literacy Project with Honest Accomplice Theatre. Maybe received the 2017 Fresh Fruit Spirit Award for Fostering Pride, Survival, History, and Progress. @believeinmaybe maybeburke.com
Zainab Mabizari is a writer, poet, and medical student who shares her experiences at the crossroads of medicine and humanities. Her writing gives voice to the inherently political experiences of being a woman of color, Muslim, and the child of immigrants. Zainab is a part of Performing Arts Mosaic, a NYC based nonprofit organization, that works to provide a safe space for the creative and authentic expression of marginalized communities. She will be performing original pieces of poetry surrounding themes of womanhood, oppression, resilience, and empowerment.
Artist and Art Therapist Glenn Marla will share from their work Scarcity Freezer, a puppet show about Mothers, Imagination, queer resilience, food, and breaking cycles of trauma. Check out their beautiful work!
Playwright, producing artist and activist Yvette Heyliger will share The Dues That Must Be Paid, directed by John Scutchins, in which a middle-aged African American actress recounts her story of sexual harassment and assault.
Interdisciplinary artist, facilitator and activist Raquel Almazan will perform "The Virgin Stripper," a monologue from her full-length play based on her experiences with rape culture, She Wolves. Reflecting the personal #MeToo experience of the playwright, this piece is a revolutionary call to action for women to defend themselves against their abusers in their home, work place and societies at large.