#HealMeToo Festival: Week 1
Every day, we've got powerful, provocative, positive experiences to inspire and delight you. Advance tix for most shows are $20!
saturday march 30 at 7pm
SKIN–by Fest Founder Hope Singsen, directed by Jessi D. Hill
Frank and funny, this queer love story with music explores some of the ways art helps us heal, tracking a grad student's creative road back to intimacy after early life sexual violence. Her work grows inventive—even sensual experience becomes a medium for discovery. But after you learn to guard against life, can you open up again?
"SKIN LEFT ME SPEECHLESS. IT IS SUCH A POWERFUL EXPLORATION OF SELF, TOUCH, TIME, AND HEALING. IT TOOK MY BREATH AWAY."—Dance STUDENT
FRIDAY march 29 at 7pm
SATURDAY march 30 at 3pm
SUNDAY march 31 at 3pm
Devil in a Box–by Sarah Jane Johnson, directed by Patrice Miller
Equal parts poetic theater and feminist stand-up, Devil in a Box follows the journey of a young American woman from sexual assault, through the French justice system and into life after trauma. A frightening yet joyous tale, Sarah Jane chronicles the complexities of it all with disarming honesty, beaucoup d'humour, and a 24 oz. can of Miller Lite.
"BREAKS THE FOURTH WALL [...] IN A WAY THAT MAKES IT FEEL LIKE THERE WAS NEVER REALLY A WALL AT ALL." "REFRESHINGLY SELF-AWARE"—ESTI BERNSTEIN, CENTER ON THE AISLE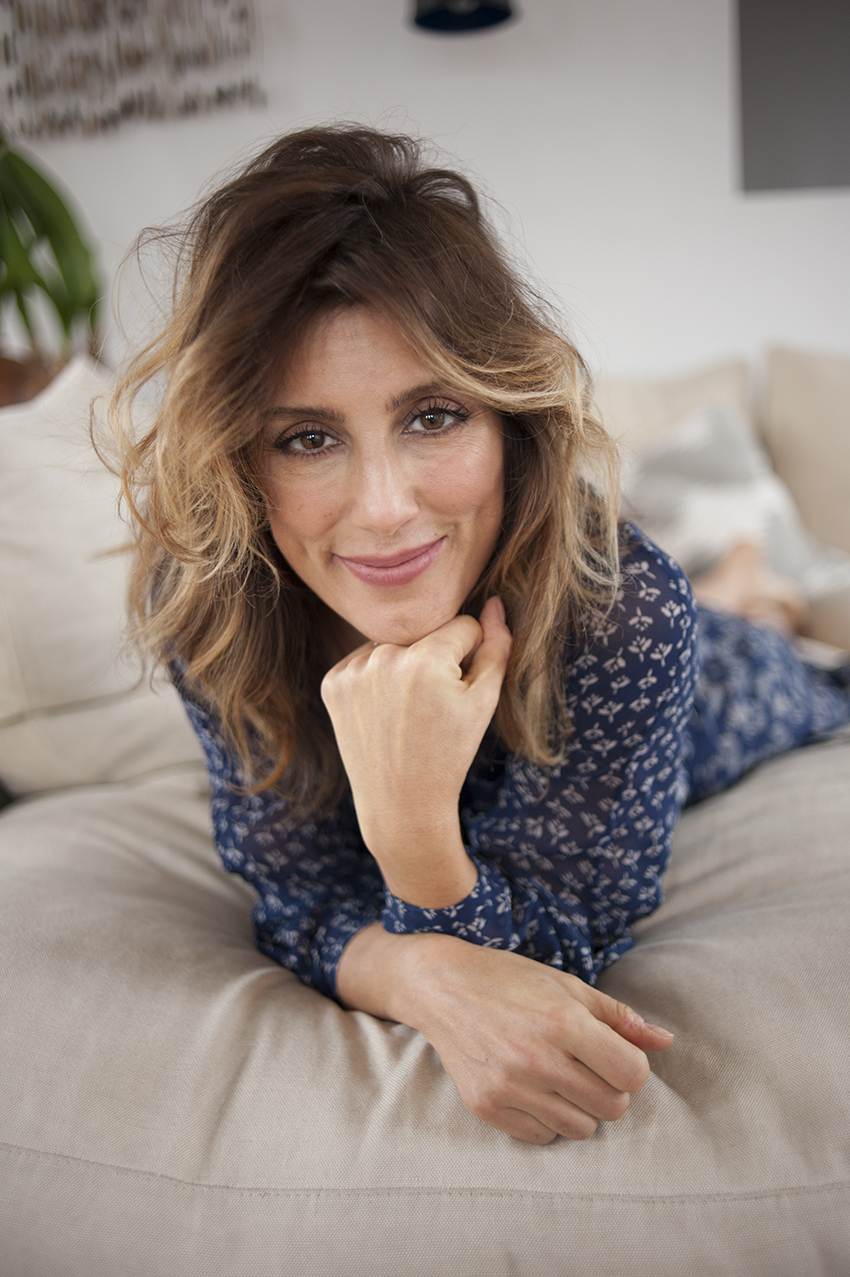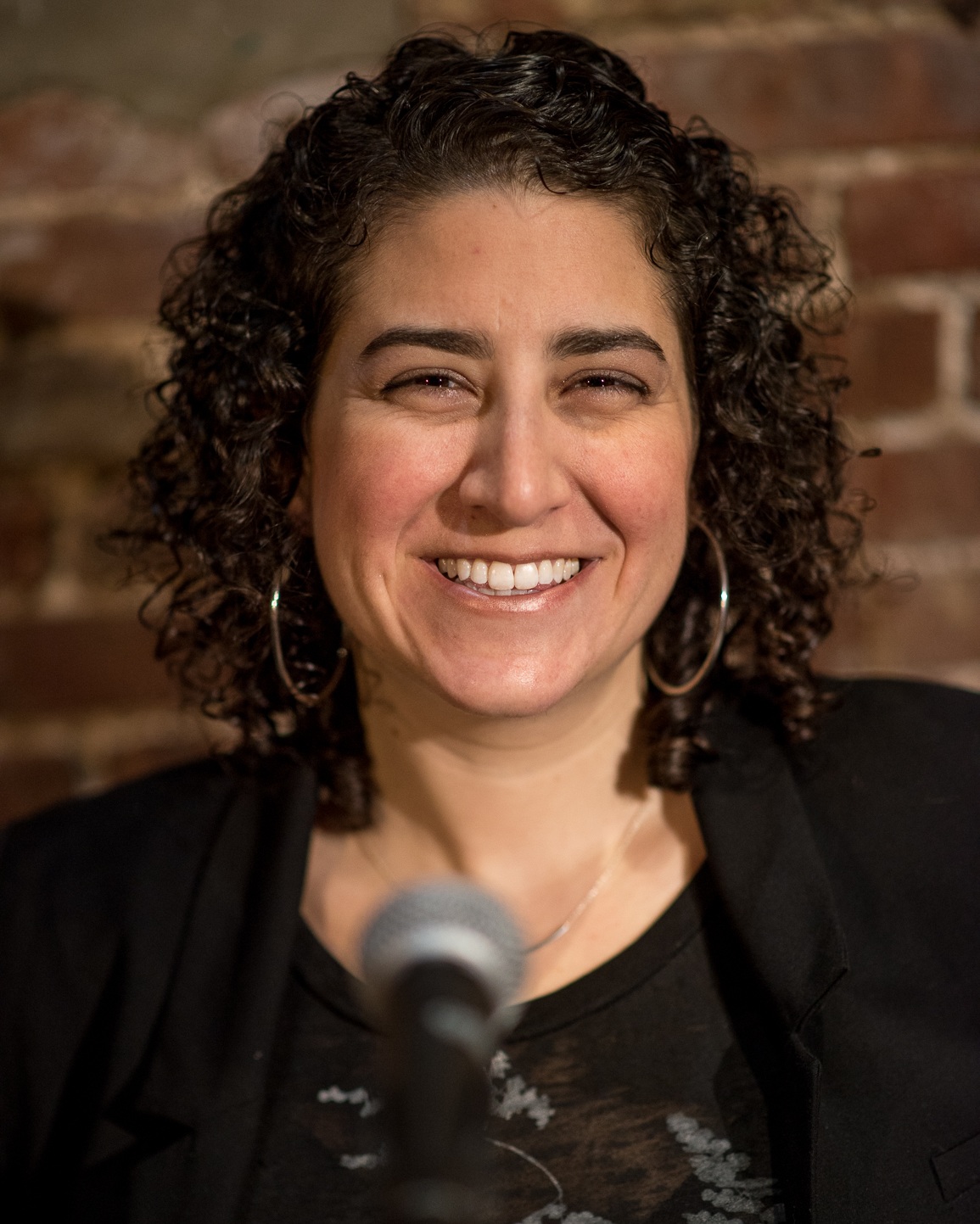 Thursday 3/28 at 7pm
Identifying "'the Predator" in the Era of #MeToo
An immersive experience presented by anti-bullying documentary series HERassment and curated by filmmaker Carmen LoBue with celebrated guests including Tonya Pinkins, Jennifer Esposito, Michelle Hurd, Caroline Rothstein, Cristina Pitter, Ruby Anaya, and many more. "We will discuss the importance of intersectionality within movements today and what we can do collectively to bring healing to our communities," says LoBue.
This event has already occurred
MOnday april 1 at 7pm
Growing Wild–by Shona Tucker, directed by Liz Van Dyke
A gorgeous solo performance by Broadway's Shona Tucker (To Kill a Mockingbird) about a family's inter-generational quest to heal from the trauma of a mysterious sex crime. Live music by Jack Gulielmetti.
Sunday march 31 at 7pm
Truth & Reconciliation of Womyn–curated by Tony-winner Tonya Pinkins
In a collection of ten-minute plays and songs by leading intersectional feminist playwrights, these restorative narratives address historical and contemporary stories of the oppression of (and by) womyn – and offer paths to healing. TRW's mission is building bridges to an oppression free world.
March 31: Directed by Tonya Pinkins, with a talkback moderated by psychologist Jim Andrailis.
Wednesday 3/27 at 7pm
Opening Night: NYC Teens & Teen Talkback
Gifted teen artists and activists of JKO High School and GoodCapp Arts will co-headline the Festival's Opening Night and perform excerpts of their original work, followed by a talkback led by Teen Eye Magazine's Em Odesser and Elise Schuster of okayso.co.
This event has already occurred.
Friday 3/29 12:30
Emma Sulkowicz & Fest Founder Hope Singsen in conversation
Join legendary performance art/activist Emma Sulkowicz (Mattress Performance/Carry That Weight)and Festival Founder Hope Singsen for a conversation about the ways activism and art can be healing.
This event has already occurred.